About
March 16, 2021
2022-01-20 10:15
About
Shaping Leadership Through Innovation, Execution, and Social Responsibility
NDIIT is an AICTE Approved MHRD & Govt. of India recognized, outstanding B- School run & managed by highly enriched Academic & Corporate Experienced Professionals.

Institute is Strategically located at heart of Delhi, well surrounded by 5000+ Corporate hub/companies.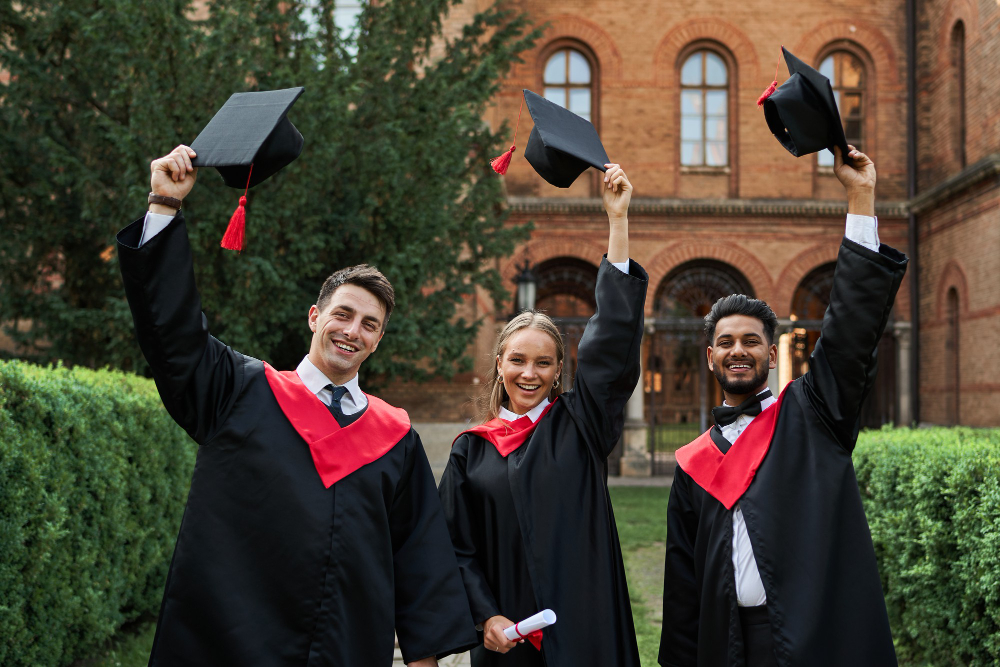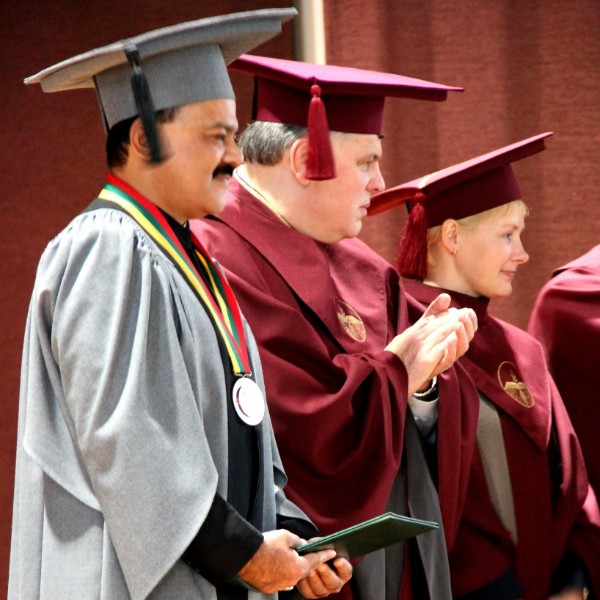 Think global & Act local is one such motto of the academics who are behind the NDIIT establishment.
NDIIT together professional from European Union via exclusive moves and channelizes their expertise to enable & train Indian youths so that they can attribute to the making of new Indian economy.
Due to location advantages students are able to find & get all necessary support & environment which is finally help them to achieve excellent & outstanding study as well as Placement.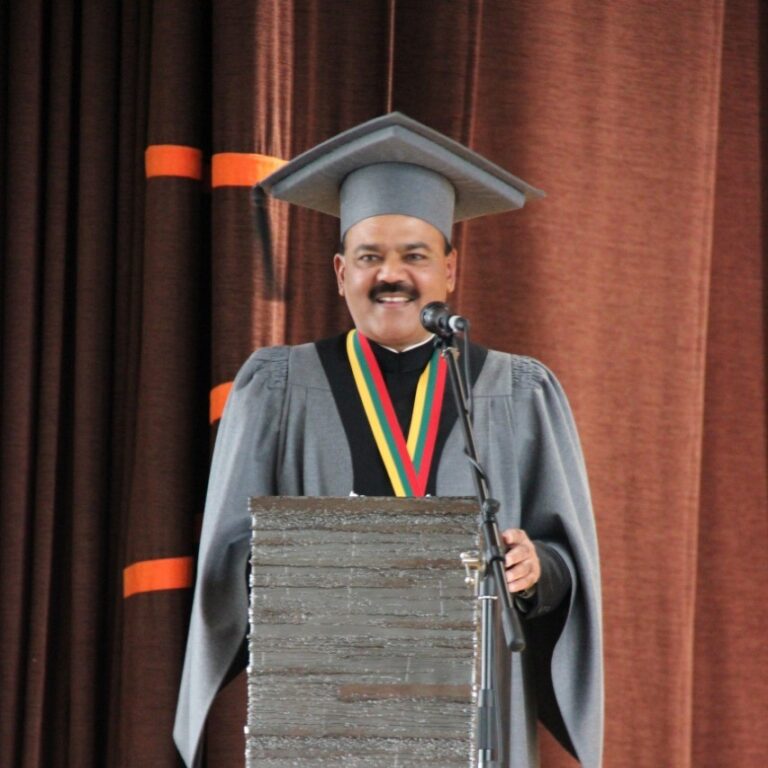 Founder Chairman
Dr. Sant Kumar Chaudhary
Dr Sant Kumar Chaudhary has been felicitated with "Bharat Gaurav Samman". Bharat Gaurav Award" Lifetime achievement award is prestigious award where people from all our World who achieve a landmark in their working area and made India proud, are being awarded in Grand Ceremony in The House of Commons, British Parliament, London, England.